Priceline: The Beauty Prescription Live Sept 2018
Last week I had the pleasure of attending the Priceline Beauty Prescription Live event where I got to discover all the new makeup and beauty products launching into Priceline Pharmacy.
From makeup to haircare, skincare, health, wellness and tanning - there are SO many new cruelty free releases which I am going to share with you in this post and in my video below.
For an in-depth breakdown of all the new cruelty free products check out my video below. If you enjoy the video please give it a thumbs up and subscribe to my YT channel. Not only would it mean the world to me but I will be sharing reviews on a lot of these products soon and you definitely don't want to miss my swatches and first impressions.
Feel free to skip to your favourite Priceline category by referring to the time stamps below:
Makeup: 2:00
Makeup Tools: 13:03
Skincare (General): 14:21
Skincare (Face Masks): 21:13
Haircare: 27:30
Tans: 30:27
Health/Wellness: 32:31
For those who want an inside into the showcase, below is a gallery of images so you can get a sneak peek of exactly what is coming!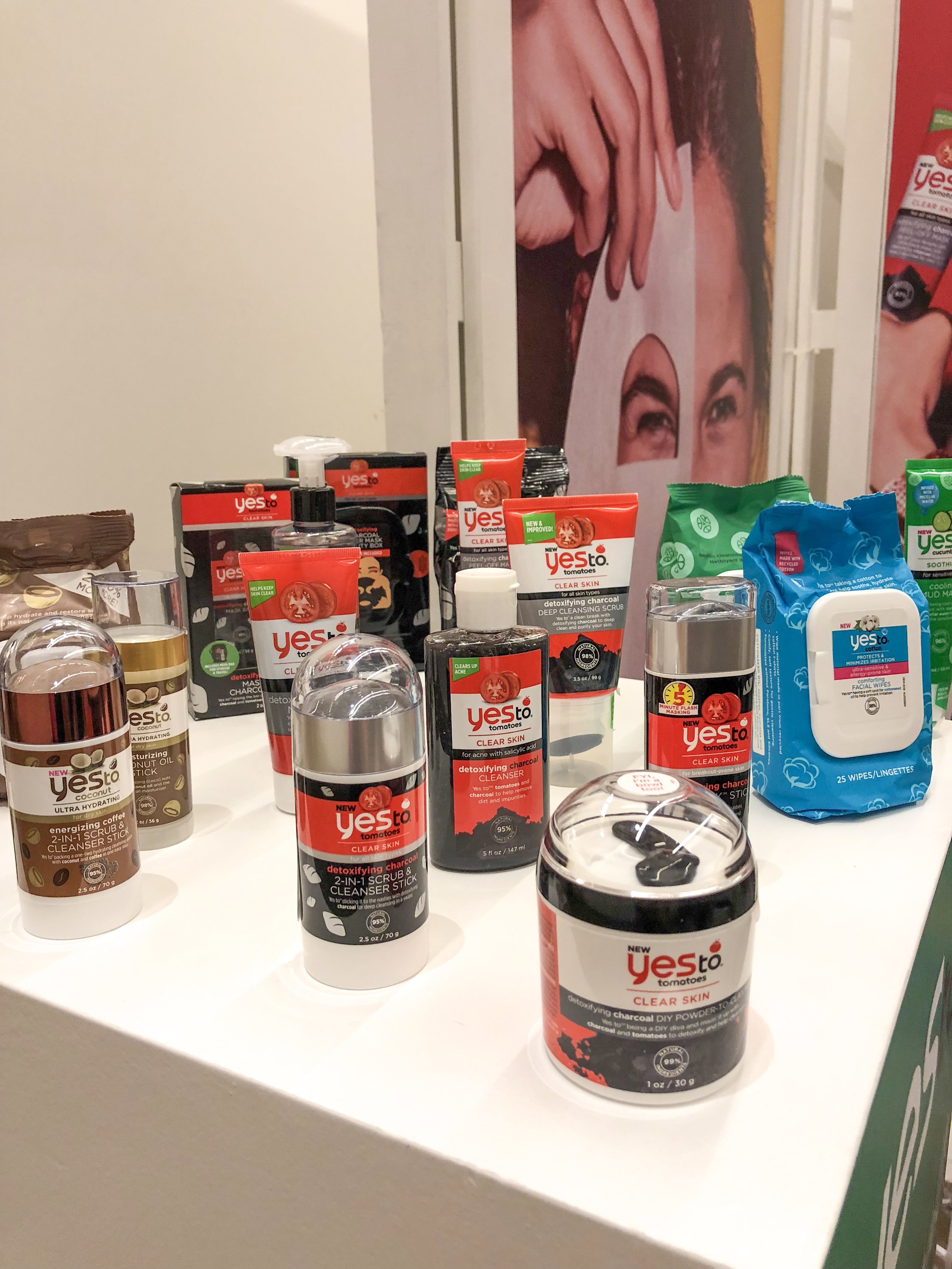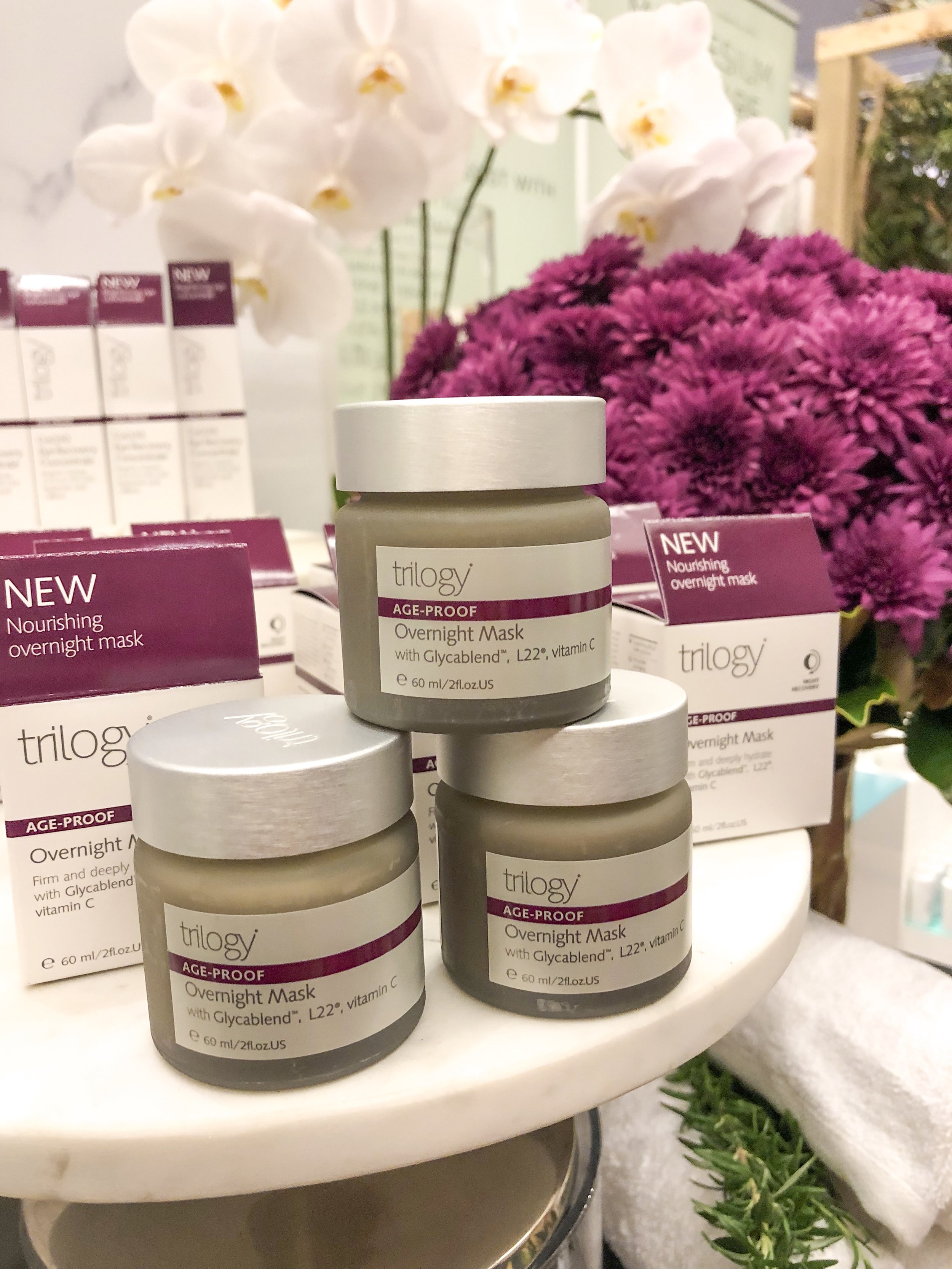 *Thank you again to Priceline for inviting me to this amazing event. All products featured have been gifted and all opinions expressed are honest and my own.