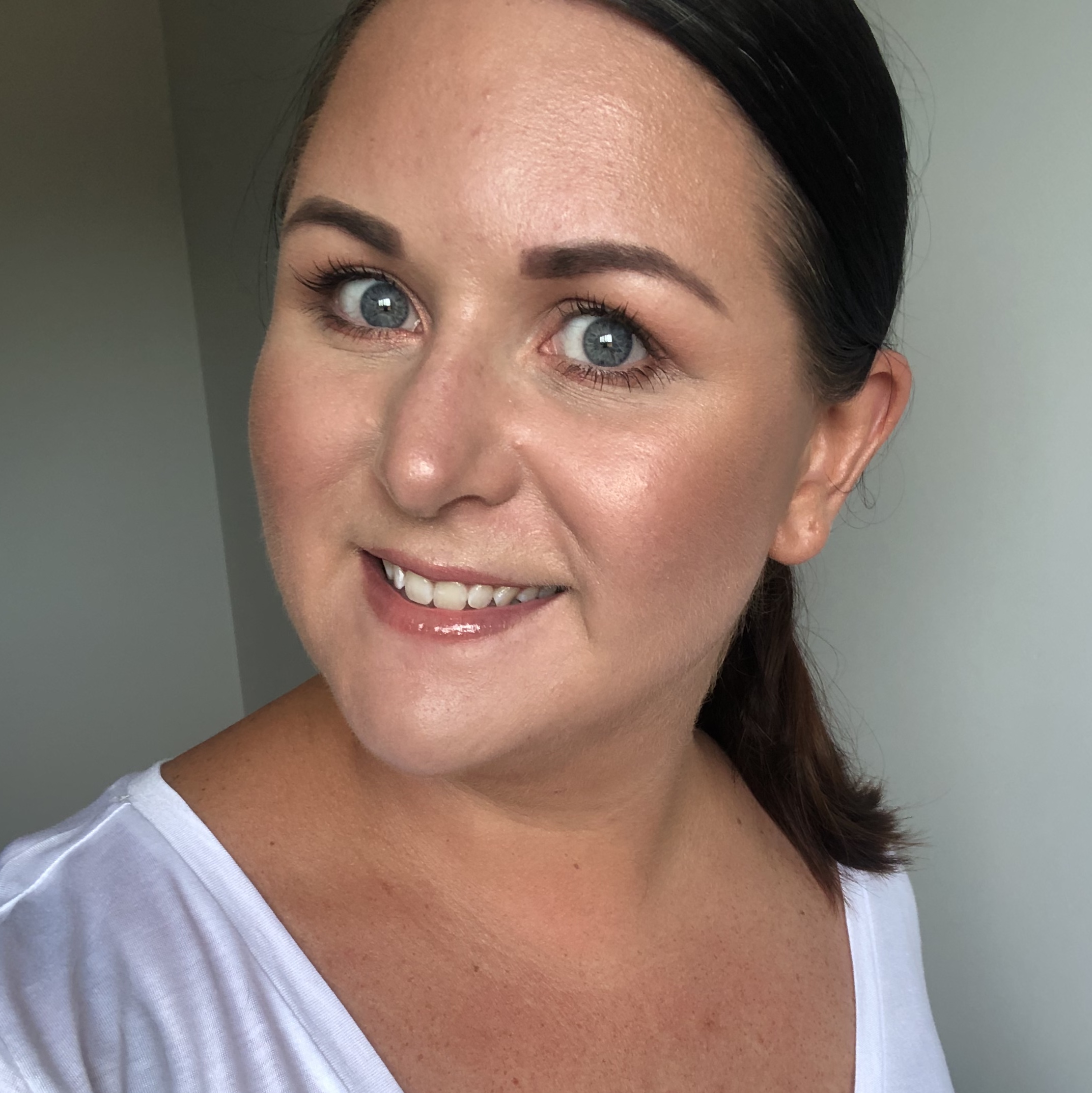 Digital Doll by Day - Beauty Blogger by Night
Growing up I was taught to cherish and care for the skin you were in. 'Cleanse, tone and moisturise' has been part of my daily ritual from an early teen to today and it's not until now, at 34 years young, that I have a true appreciation for skin care and loving the skin you're in (thanks Mum!).
In my early twenties I really discovered my love for makeup. I remember going to buy my first foundation and walking out of the store with with everything! I should have been worried that I'd just spent my whole fortnights pay on makeup but I had no regrets and saw it as a great investment. From that moment on there was no turning back!
With a background in traditional, digital and social media marketing, I have dabbled in different jobs and industries but it wasn't until a couple of years ago that I decided to turn my love and passion for makeup into a career. I began studying makeup artistry and got a job in the industry to enhance my skills and knowledge.
Today I am proud of my beautiful, well rounded cruelty free makeup collection and I feel privileged that I get to share that with others either via my knowledge or by my makeup artistry skills and making people feel beautiful for their special occasion.
I created my blog to influence and inspire women of any age and experience level to have fun with makeup and beauty.
You never stop learning and it's never too late to try something new, so keep your mind strong and your brow game stronger and join me on my beautiful adventure.
If you would like to collaborate or discuss sponsorship opportunities please click here.